To gain and retain consumers and keep your company profitable and functioning, assuring client loyalty and satisfaction is a must. You can accomplish the same by giving a positive customer experience with your organisation, goods, and services. After all, the positive elements keep consumers coming back for more. They also enable you to obtain a sustainable, competitive advantage over other companies in the industry and offer customers a personalised customer experience.
Investing in a CRM is the secret to providing a quality, personalised customer experience. How? Read on to know.
Make communications more personal
Have you ever thought about how you got early access to all the special offers, birthday wishes, exciting sales offers, and discounts on your favourite brands? How is your name being addressed by brands on a product? The key is personalised communications.
Personalising your communications can help you connect with your consumers and enhance their good experiences with your brand. First, you must get to know your clients as much as possible by gathering relevant information and preferences. The idea is to use data from previous customer interactions to create a more direct, customised experience for every client. For example, customers may always opt for green tea at a specific tea store. That business can target the customer through personalised messages where special offers are given to them on the tea.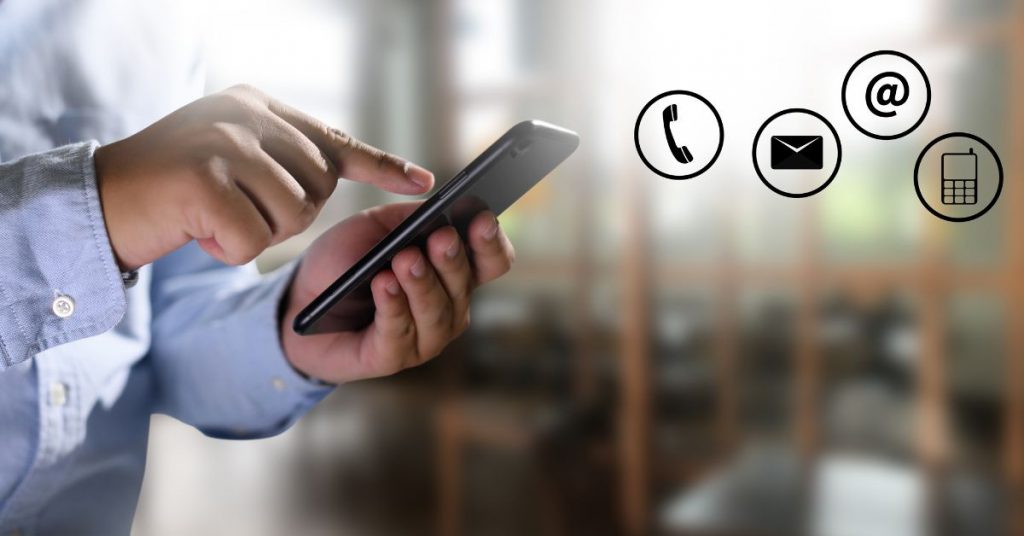 A great way to do this is to attempt to replace manual data collection and tracking activities of the client with the help of efficient CRM software. Effective CRM is key to making communications more personal and custom-fit for the users. CRM aims to help sales teams, and marketers make the most of every touchpoint with their customers through a personalised communication strategy consisting of CPI: capture, process, and interpret data, and understand how to use insights to drive action. It's not just about sending out the proper communication at the right time; it's about ensuring the communication is personalised, relevant, and interesting enough to stand out in a crowded inbox. Using the right CRM software can make your customer communication easy and convenient.
Make proper use of the data
Data and analytics technology help you better understand and improve your consumers' experiences. Keeping track of data about your consumers and their interactions with your brand may help determine how well your business performs in customer service. It shows you what areas you excel at and which areas need work. Having a single database containing all corporate, customer, and prospect data allows you to acquire insights into various areas.
If your business deals with large numbers of customers, tracking everything going on with each customer can be challenging. It can make it harder for you to get to know customers and understand what excites them.
With CRM at business, you can understand the difficult situations and demands of customers, which need to be taken care of on a priority basis. For example, if a loyal customer orders a new T-shirt from your store and likes the fit and the quality, they may be interested in buying more from your store. The team can serve clients by accessing data profiles on the dashboard as fast as possible. Moreover, a sound CRM system will allow you to keep track of each customer and all their details in one place to focus on building relationships instead of just trying to ensure that everything is up-to-date.
Maintain customer contacts
Without constant and meaningful communication, providing a great customer experience is difficult. For this, you'll need an automated system containing a lot of information about your consumers and how they engage with your company, such as prior activity, searches, and purchases.A CRM is a great way to keep track of contacts. But what happens when you need to contact someone? For example, let's say you're trying to get in touch with a potential client. You could call their office, but they may not be available when you call. What if they called back and left a message? Or what if they left a voicemail on your cell phone?
If you have a contact record in your CRM system, it will automatically store all that information. It means that if someone leaves you a message, either by phone or email, it will be stored in one place for easy access.
Focus on customer service
An exceptional customer experience also entails providing support and 24*7 assistance. In addition, you should guarantee that every request is entered into a central system that can be accessed online, giving an incredible client experience by resolving queries and addressing customer concerns quickly.
Therefore, you should use CRM software that facilitates this.
Closely monitor and respond to all customer activity, including any challenges recorded or asked by them. CRM software helps sync survey information with customer data in the CRM database. For example, a food store may conduct surveys and learn that customers dislike pasta. They can then act on improving the quality of their pasta.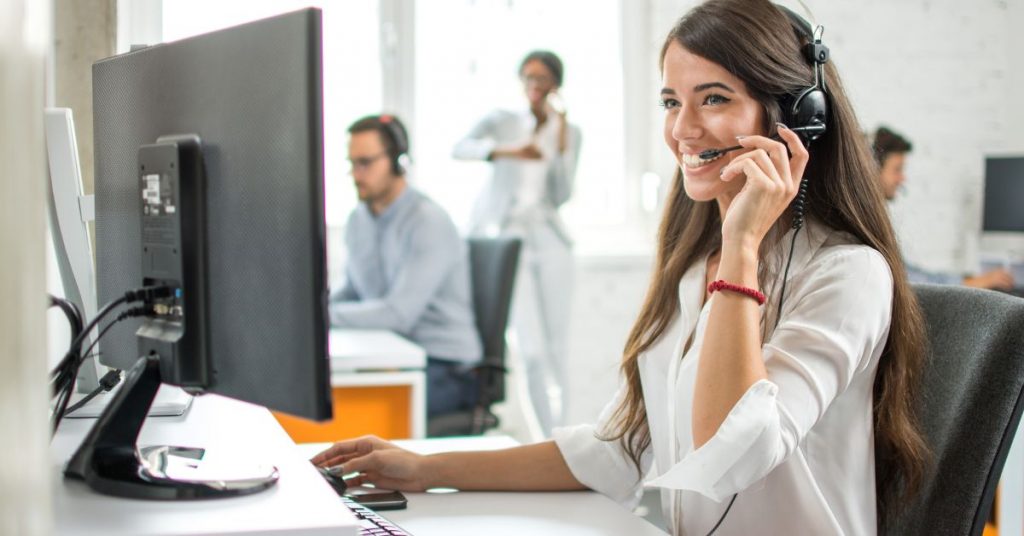 Not only does CRM software help track phone calls, messages, emails, and other communications, but it also helps you listen to phone conversations with your clients. As a result, you can analyse what is wrong while serving customers and take corrective action accordingly.
Use social media to understand customers
Keeping track of what people are talking about your products on social media can be a great way to work on your business. However, doing so manually is difficult. Instead, you'll need a system that gathers service requests or mentions from your social media accounts and sends them to a central database.
A CRM allows you to monitor activity across all platforms like Twitter, Facebook, and Linkedin without going through multiple dashboards. For example, a Twitter follow, Facebook page likes, or Linkedin mentions will automatically appear as a contact in your CRM software and database.
Helps nurture leads efficiently
CRM, a tool to make necessary refinements, will record every lead or conversion activity you do. For example, in the case of email marketing, CRM builds custom mailers for different sets of audiences that companies can use. Hence, lead nurturing takes place efficiently because you can see if any follow-up activity with existing or upcoming customers is required. Finally, make a pathway for your organisation to introduce promotional services/products to customers.
Summing it up..
A CRM helps businesses customise their operations and practices to better serve their present and future consumers by storing and organising all of the data collected about them. You may utilise CRM to leverage technology, e-commerce tools effectively, and marketing automation software to gather data, evaluate it and apply it most effectively to enhance your customer experience. We hope that by reading this blog, you've better understood the best way to improve customer service with CRM software.
Are you searching for CRM software? Then, you should contact Nandini Infosys for assistance. We can help you monitor what your customers say about your brand, offer customers a personalised customer experience, and nurture leads efficiently.